Guiding brands into the digital future
Team work
Our team of experts have diverse specialties and seamlessly collaborate to deliver exceptional results. Together, we combine creativity, technical skill, and strategic thinking to tackle any challenge and exceed expectations.
Innovation
We embrace innovation and stay ahead of the curve by incorporating the latest technologies into our solutions. This approach ensures that our clients receive cutting-edge, effective strategies for maximum success.
Responsibility
At Axons, we believe in giving back to the community. That's why we offer pro bono digital marketing services to non-profit organizations, helping them achieve their goals while making a positive impact on the world.
Our Services
Tailored solutions to drive traffic, deliver an outstanding user experience, and magnify your brand's online presence.
SEO
Increase brand awareness and drive relevant traffic to your website with our SEO services. Our tailored campaigns aim to increase website visibility, reach your target audience, and improve ROI.
Web Design
Axons' web design services elevate your online identity with visually stunning and user-friendly websites. We design with both form and function in mind, delivering modern websites that increase conversions.
Web Development
We develop fast, secure, scalable websites and custom solutions to deliver exceptional user experiences, utilizing the latest technologies and best practices to bring your vision to life.
Malmby Bilskrot New Website
Launched a modern website for Malmby Bilskrot. The improved user experience led to increased conversions and growth for the car scrapping business.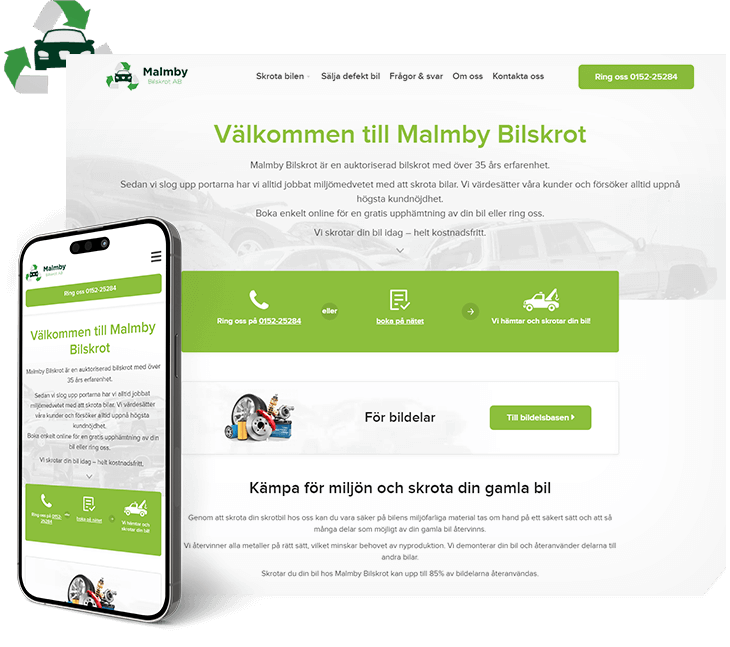 Yippee Coupons New Website
Designed and developed a user-friendly website for Yippee Coupons, providing an easy-to-use platform for users to find and redeem coupons.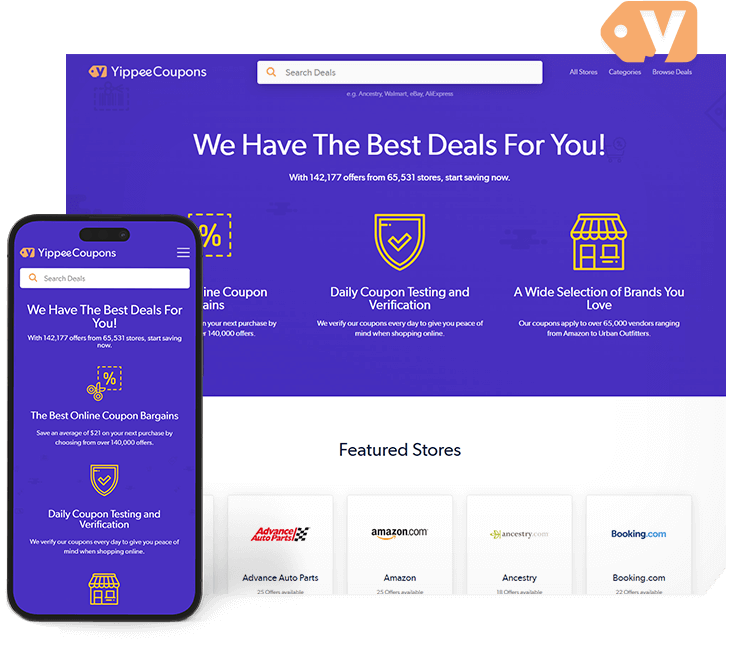 Fund First Capital New Website
Revamped FundFirst Capital's online presence with a custom designed website, delivering exceptional user experience and enabling easy access to valuable personal finance content.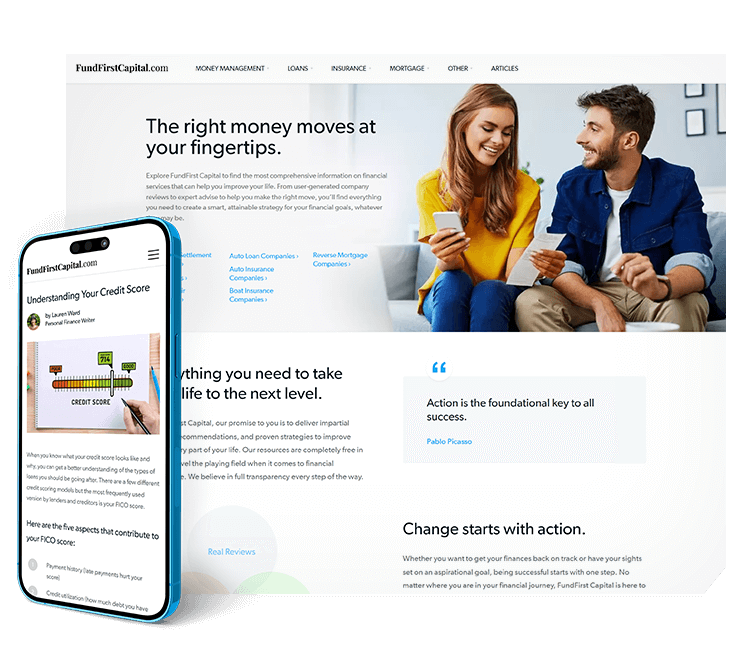 CVVA / Tanka New Website
We collaborated with a Brazillian NGO dedicated to providing shelter and care for abandoned animals.
As part of our efforts to support their mission, we developed a new website that enables them to receive donations, accept volunteer applications, and expand their outreach to the wider community.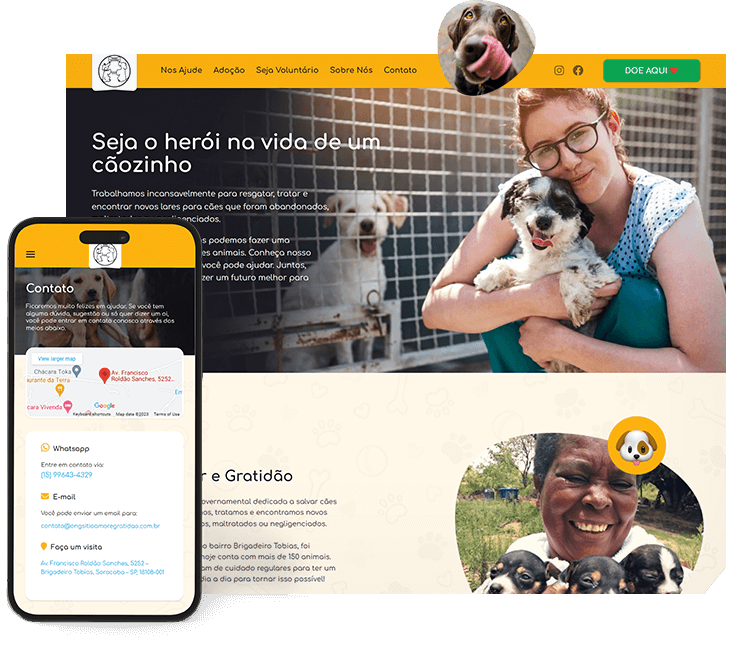 Our Clients
Proud to serve a diverse range of clients and industries.