Social Responsibility
At Axons, we believe in using our expertise for a greater good. That's why we offer pro bono work to non-profit organizations, helping them strengthen their online presence in order to achieve their mission.
We are committed to being a responsible and socially conscious company and are proud to support organizations that are working to make the world a better place.
Causes we are passionate about
While there are numerous non-profit organizations dedicated to a variety of noble causes, we are particularly passionate about supporting those focused on fighting poverty, helping children, and promoting animal welfare.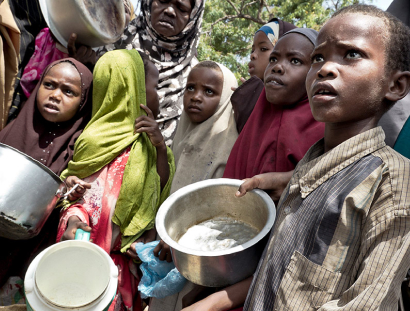 Poverty
Combating poverty is an ongoing challenge that affects communities across the world. That's why we support organizations that work tirelessly to provide support and resources to those in need.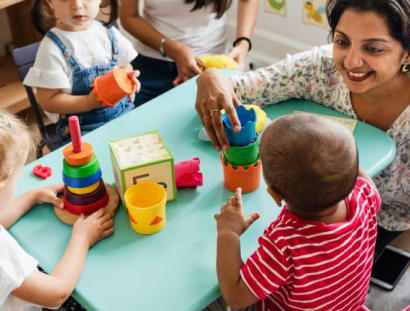 Children
Each child deserves a fair chance to succeed and reach their full potential. We strongly support organizations that help ensure children have access to education, healthcare, and a safe environment to grow and thrive.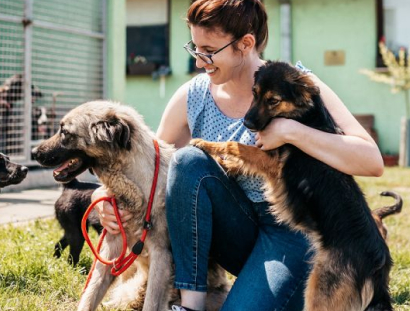 Animals
We support organizations that are dedicated to improving the lives of animals. From rescuing stray animals to providing veterinary care, we stand by those who fight for the rights and well-being of all creatures.
Contact Us
If you're part of an organization that is in need of digital support or know of one that could benefit from it, we encourage you to reach out to us.