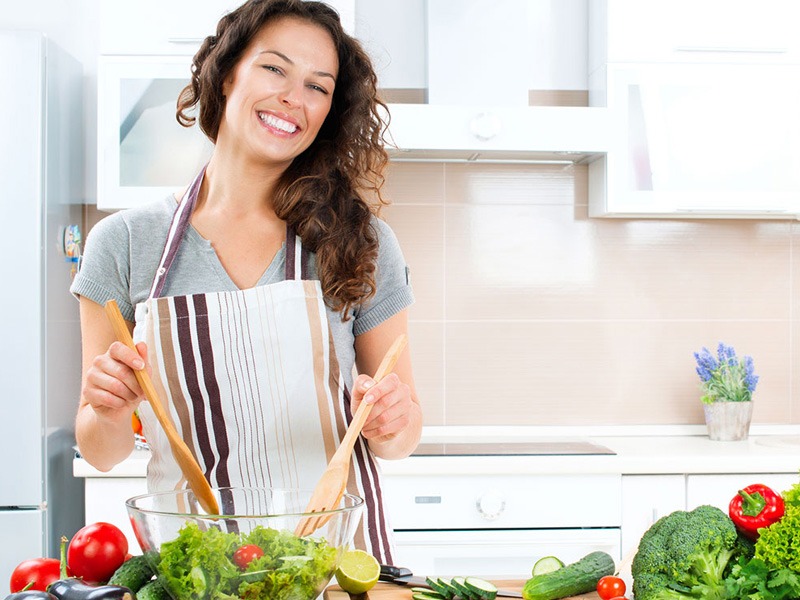 Axons enters the U.S. weight loss content industry with a new website focusing on dieting plans and meal delivery comparisons. In addition to comparison guides, the website also offers up-to-date discounts and offers on the most popular weight loss plans in the country.
The U.S. diet and weight loss market continues to grow. Online content and support are a growing component of this market, especially as the largest demographic shifts from Baby Boomers to Millennials, who prefer virtual content versus in-person meetings.
According to Mark Wardi, "The way people approach wellness is changing. It's more about a lifestyle and our new website focuses on how to live your best life in a way that is both healthy and enjoyable."
Axons' newly released site continues to attract users with content surrounding reviews, comparisons, and best deals.