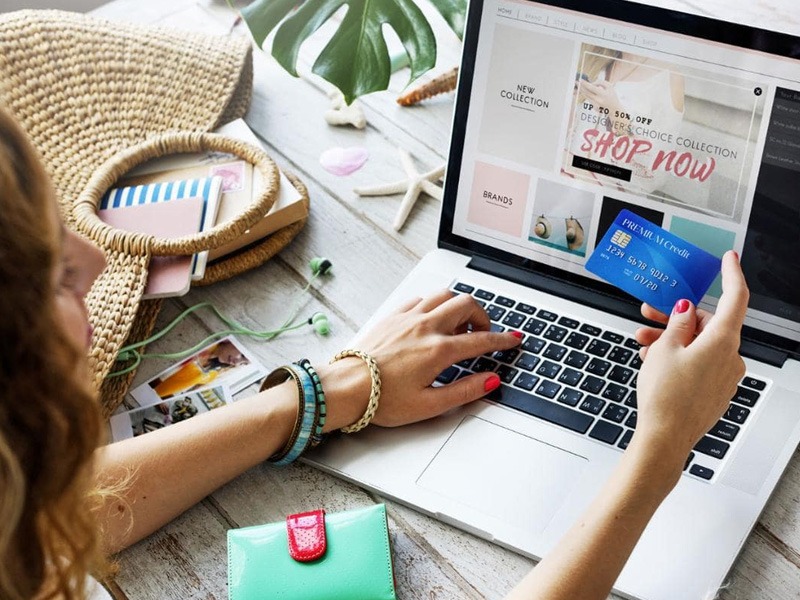 Axons announces another website addition to its portfolio and has begun attracting traffic in the U.S. market. The website connects visitors to more than 65,000 vendors, where they can use coupons that are verified daily, providing a major benefit to consumers.
The use of digital coupons worldwide has nearly doubled over the last five years. Retailers are incentivized to continue this trend as research shows 77% of consumers are likely to spend between $10 and $50 more when redeeming online coupons.
Mark Wardi notes, "Everyone loves a good bargain. Providing accurate information to help consumers identify the best deals online is a win for both customers and retail brands."
Axons' new coupon website offers a user-friendly interface with daily deals that can be found either through direct search or browsing.